Build an Effective EdTech Stack for Your Students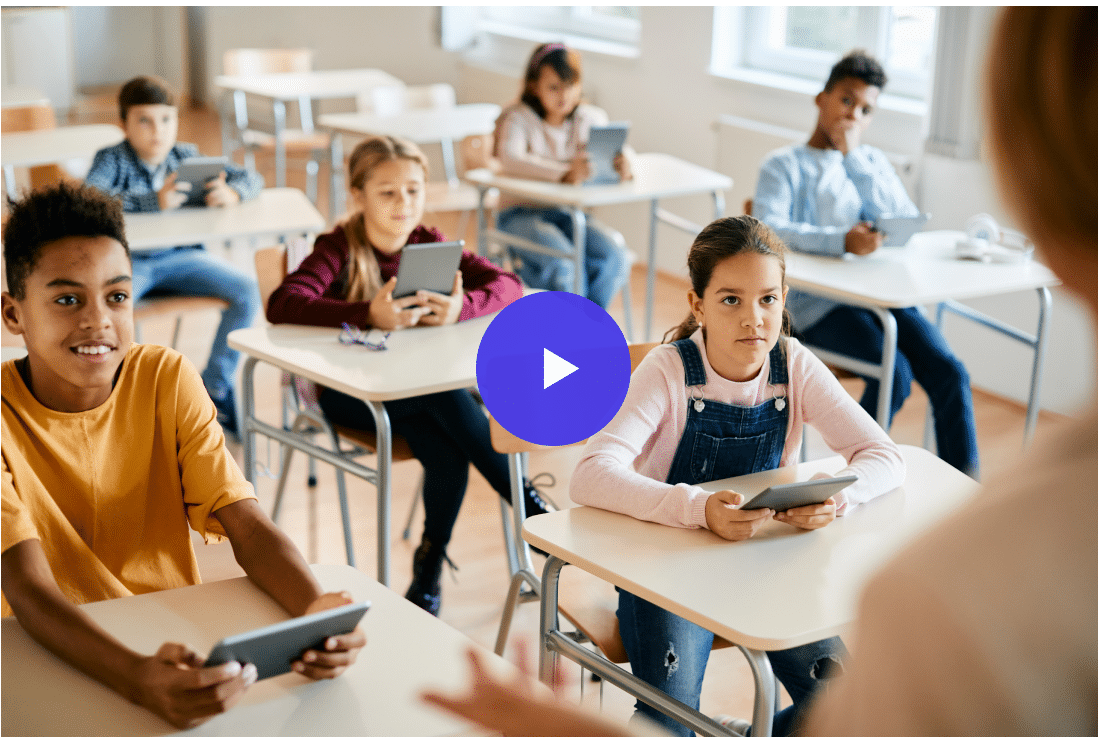 In the fast-paced world of education technology, K12 leaders must stay ahead of the curve. With the rapid expansion of ed tech, it's easy for schools to accumulate a patchwork of different tools and platforms that are difficult to manage and integrate. Consolidating your tech stack and understanding the capabilities that support your strategic plan will help streamline workflows, minimize change fatigue, and improve student outcomes for the future.
In this webinar, a few of the most respected leaders in K12 education discuss core technical capabilities needed now, drivers to advance your district strategy, and possibilities for what technology could enable in the future.
Gain essential insights into:
Strategies for technology prioritization and how to make decisions that advance district plans
Best practices for high-fidelity implementation and adoption
Possibilities for system or school redesign that are tech-enabled
How to build systems that are accessible and inclusive
Whether you're a technologist, academic, or superintendent, this webinar will provide practical insights and actionable strategies to help you build a strong foundation for planning how technology can support how we reach all learners.