There is No One-Size-Fits-All Virtual Learning Model Webinar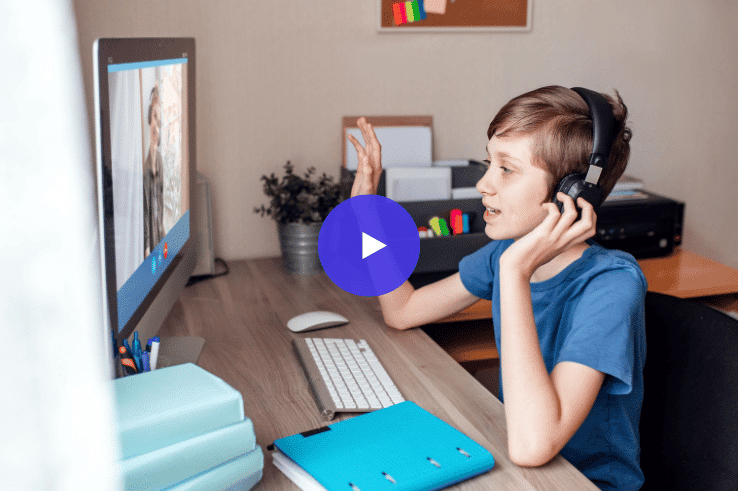 There is no one-size-fits-all virtual learning model when implementing online learning at your school, district, or institution. Instead, educators imagine various hybrid models that help leaders address the unique needs of their learner communities.
Gain critical insights into which implementation model is the best fit for your district.
You will learn:
How to support major district-wide challenges with online learning implementations
Five hybrid learning implementation models with illustrated mechanisms and interactive flows
Benefits of strategic implementation models for educators, leaders, and students