A New Blueprint for Online Learning in Higher Education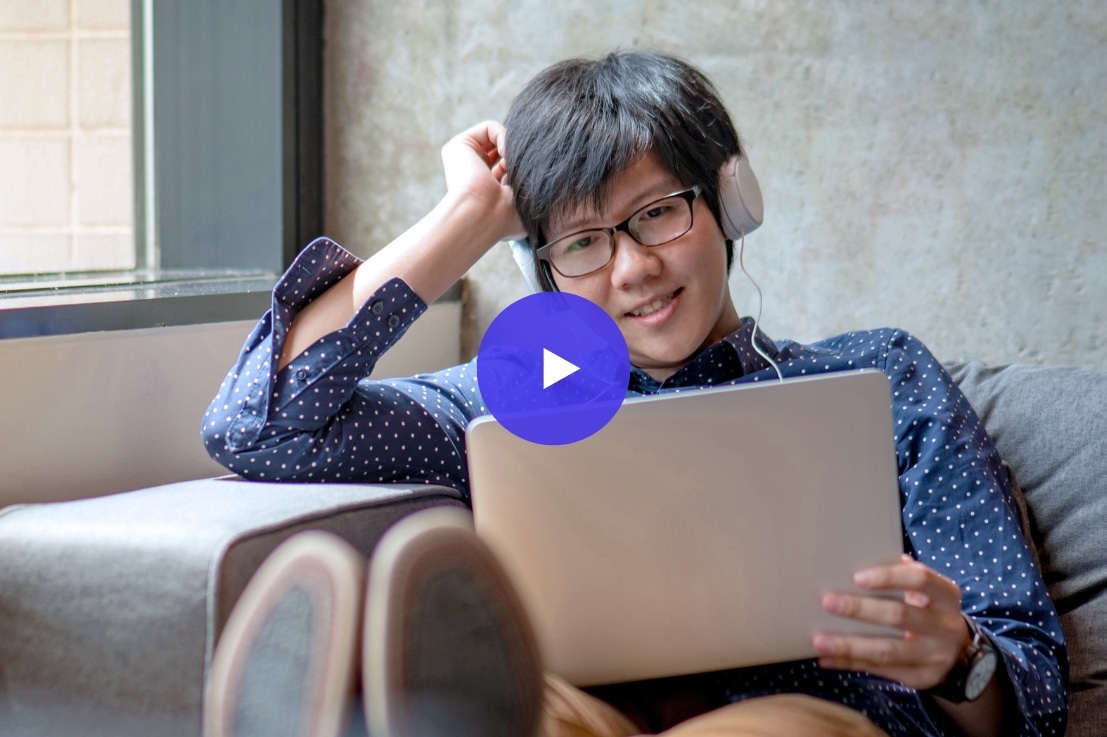 As higher education institutions expand their online course offerings to satisfy increasing demand, they must ensure that these courses meet high-quality standards or risk falling behind. This webinar will present a blueprint for creating exceptional online learning experiences that attract and engage learners.
Whether you are an administrator looking to expand your institution's online course offerings or improve the value of existing online courses, this webinar with Inside Higher Education provides valuable insights and practical tips for creating the high-quality online learning experiences institutions need to meet 21st-century standards.
The discussion includes:
Critical elements of an engaging online learning program.
Strategies for evaluating the effectiveness of online courses and ensuring that they meet accreditation standards.
Examples of how to improve the online student experience and highlight common pitfalls to avoid.
Insights into strategies for providing adequate support to prepare faculty to be flexible.
Interested in learning more about quality online learning? Download the full ebook here.